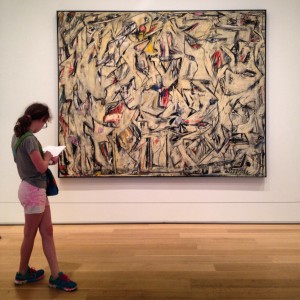 Welcome to Right-Brained Studio, the art of creative thinking!…We're a mobile youth art instruction studio and gallery that offers unique custom art classes and workshop options for ages 4yrs. – High School. Right-Brianed Studio is constantly evolving, much like the artist's process itself, so keep up to date by subscribing to our site or by following us on Facebook.
We're happy to answer any questions you may have.
Contact us today to begin customizing an art experience that suits your young artist's creative endeavors.